No other time in human history has this type of collaborative, ambitious, and inclusive engagement of all people mattered more. No other time have science-based partnerships and different forms of knowledges been more salient to combating our collective global and local challenges. Indeed, this is a new way of rethinking and reinventing democracy, laying a foundation for transformative and societal change. Thank you, Metcalf, for leading the path towards this change.
Idowu Ajibade, Portland State University
As we approach our 25th year of programming in 2023, a major institutional focus was assessing the impact of our programs in order to better plan for the future.
With scientific rigor, we examined our Career Development Program, our journalist training programs, and undertook a self-accountability audit of our strategic goals.
Impact Accelerator Fund
Metcalf Institute is making significant strides toward scaling up our impact.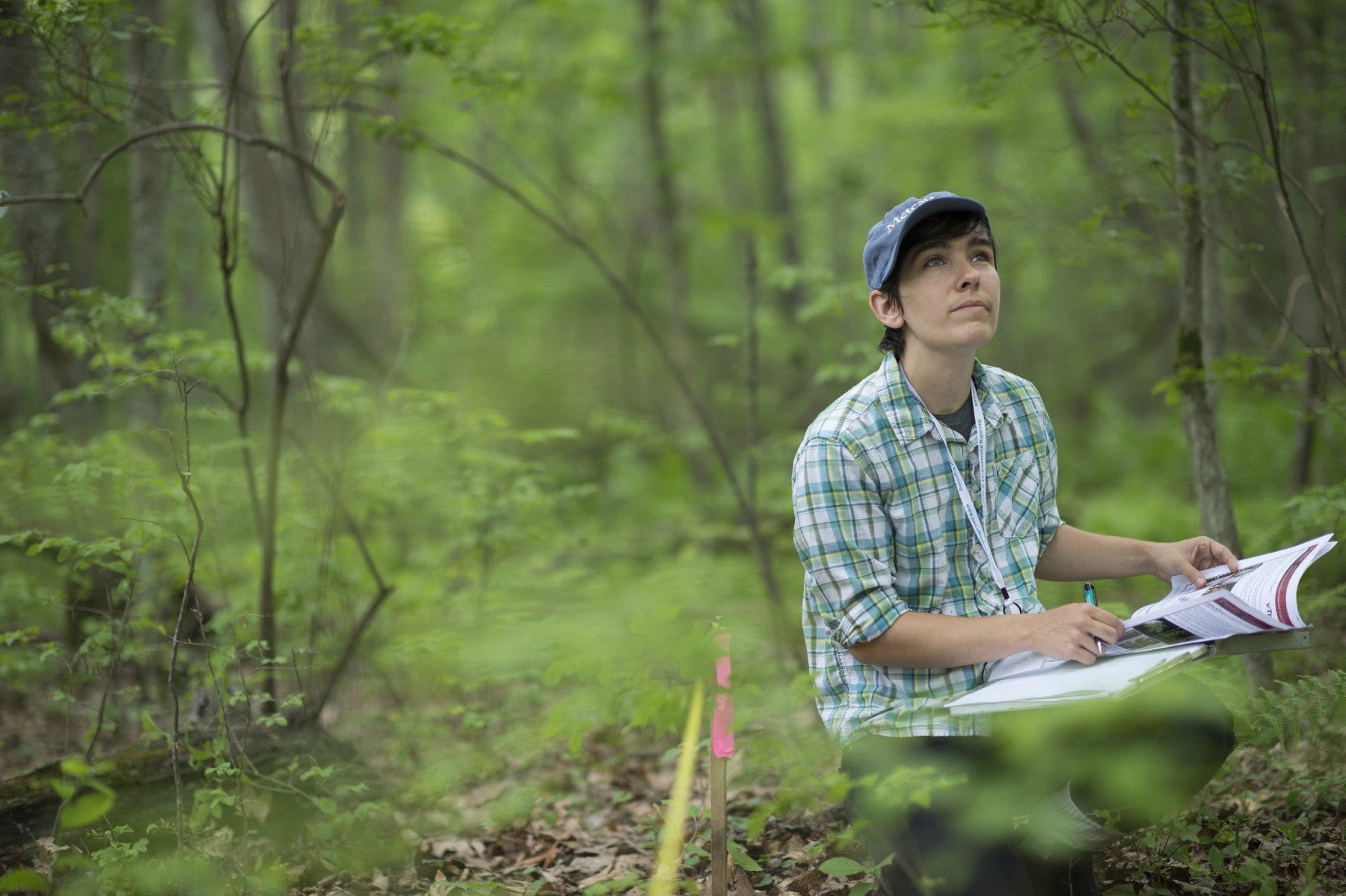 121
Participants in Training Programs
1,200
Streams of Most Recent Event
Workshops like this help build the journalists we will need to guide communities through the changes to come."
Annual Workshop for Journalists 2022 Participant
436
Participants in Public Programs
44
Institutions Represented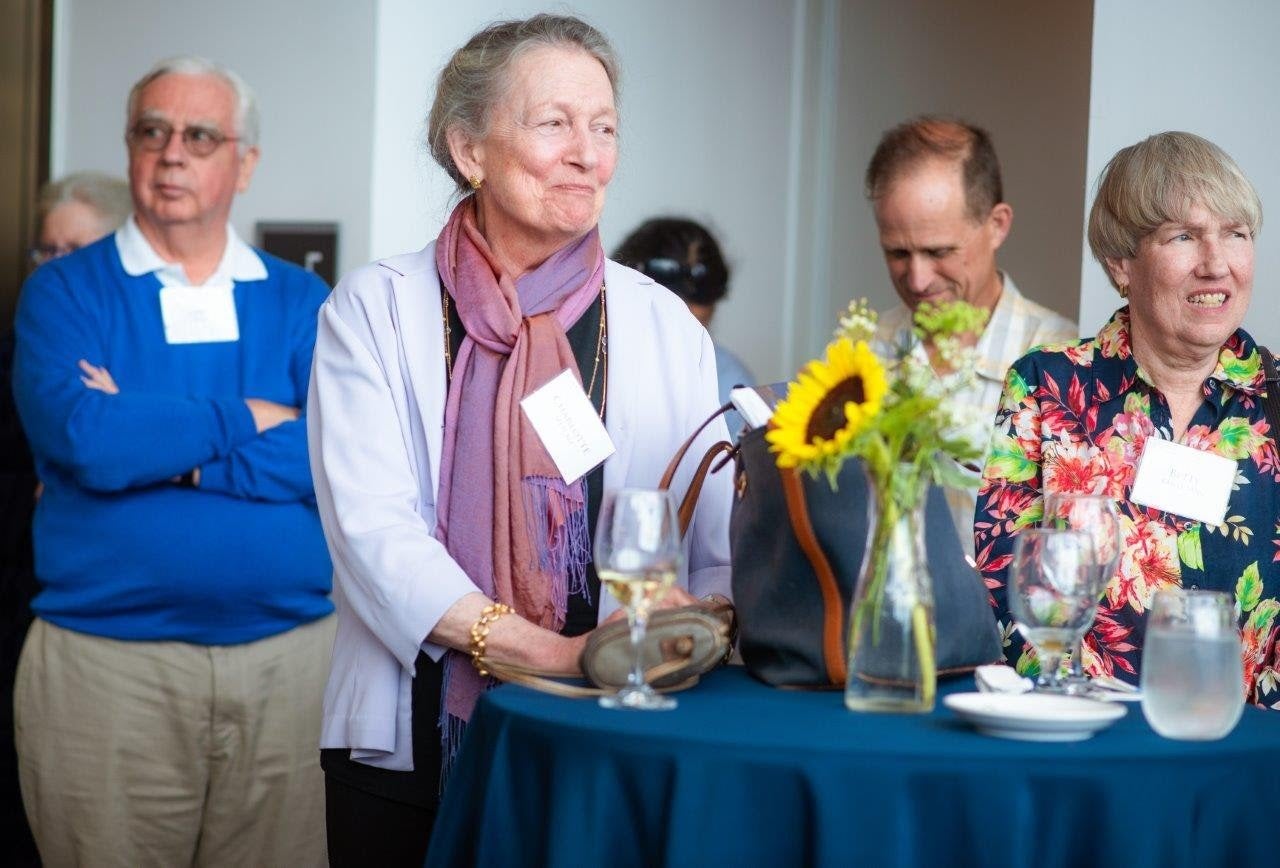 Charlotte Metcalf Wins Distinguished Achievement Award
Congratulations go out to our steadfast advocate, Charlotte Metcalf, for receiving the 16th Annual University of Rhode Island Distinguished Achievement Award. Metcalf Institute is named for Charlotte's late husband, Michael P. Metcalf, publisher of The Providence Journal. Charlotte has carried on a legacy of community involvement across numerous interests, from broadening the horizons of college students to supporting sustainable agriculture projects. She is a devoted champion of Metcalf Institute's mission, and we're deeply grateful for her ongoing support in informing, training, and empowering so many journalists and other science communicators.