Metcalf Institute's efforts to enhance environmental journalism in America come at a time when the intersection of science, policy and public engagement is as important as it has ever been.
Bill Ritter, Director, Center for the New Energy Economy and Former Governor of Colorado
Annual Science Immersion Workshop for Journalists turns 25!
Celebrating a quarter century of science education and training for journalists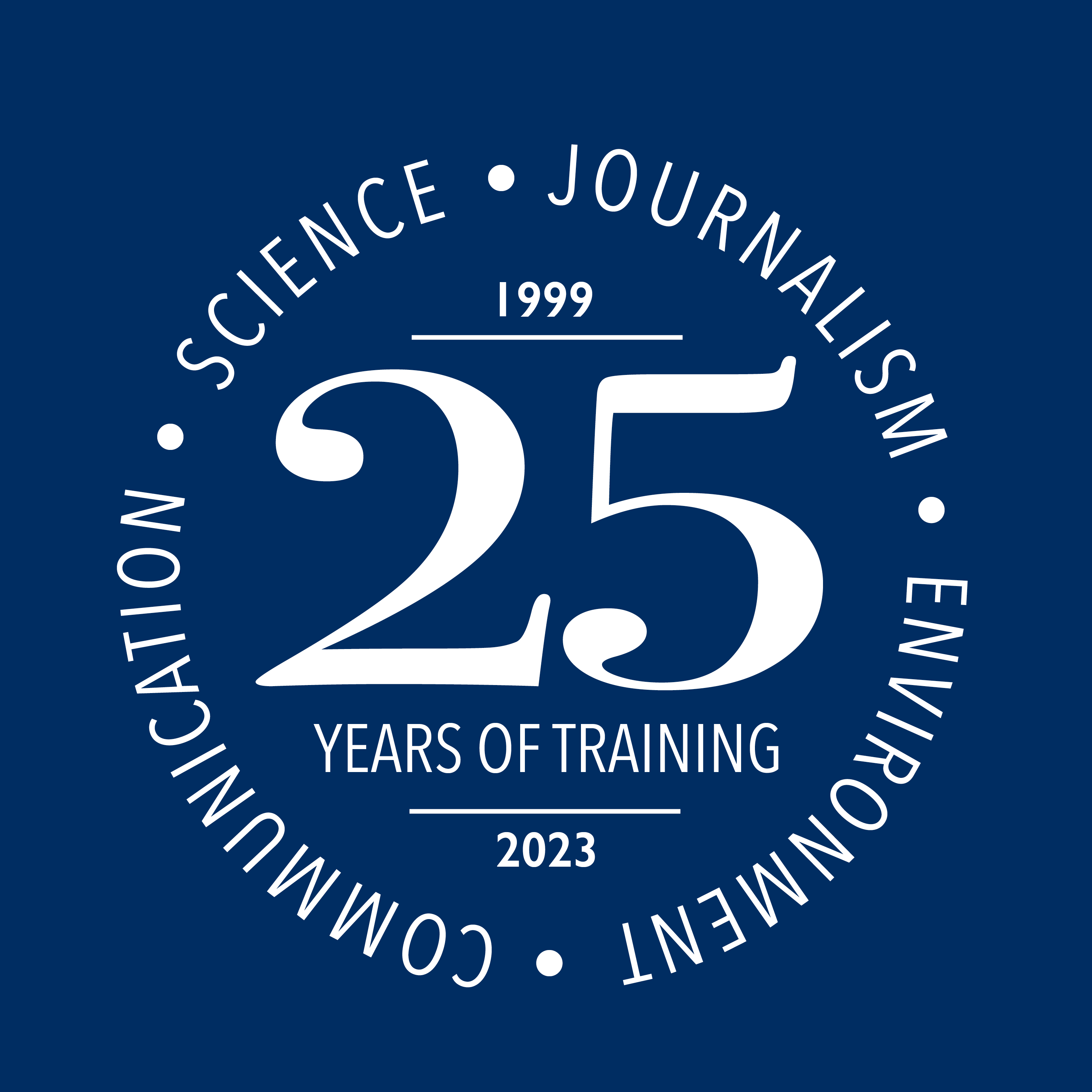 Science training for journalists
Metcalf workshops, seminars and fellowships give journalists from all backgrounds and beats insights into the science underlying climate change and environmental issues.
Science Training for Journalists
---
Science communication training
Metcalf Institute helps researchers and science communicators engage diverse audiences with customized science communication training that builds skills and confidence.
Science Communication Training
---
Metcalf Community
Metcalf Institute is building a global community of scientists, journalists and other science communicators – through professional development, lectures and seminars for public audiences, and the Inclusive SciComm Symposium.
Read about Metcalf alumni