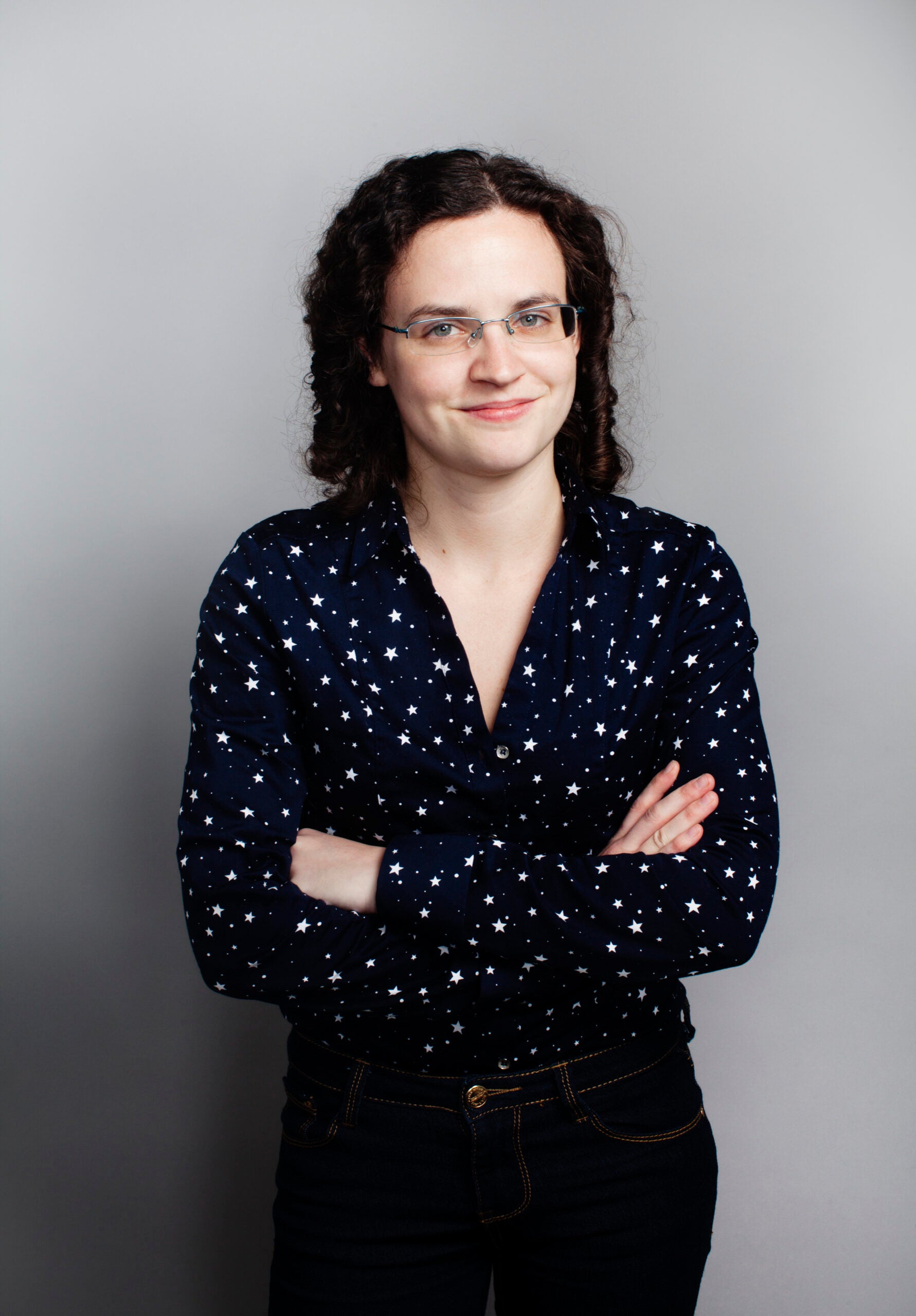 2023 Annual Workshop for Journalists Fellow
Biography
Marie J. French has covered energy and the environment for POLITICO New York in Albany for more than six years. She previously covered state government in New York for the Albany Business Review and wrote about business and labor issues while covering state government in Missouri for the Associated Press and St. Louis Post-Dispatch.
A graduate of the Missouri School of Journalism, Marie has also worked for Bloomberg News and the Orange County Register.
When not nerding out about energy policy, you can find her hiking in the Adirondacks.