Metcalf Institute fosters informed, inclusive public conversations about environmental issues by conducting science training for journalists, communication training for scientists, and a variety of public programs.
Based in the URI College of Environment and Life Sciences, Metcalf Institute collaborates with academics, state and federal agencies, non-profits, businesses, community representatives and news organizations nationwide to develop customized programs and resources that improve and expand news coverage of environmental topics.
Our Annual Public Lecture Series is here!
Join us for weekly free lectures virtually and in-person every Thursday throughout June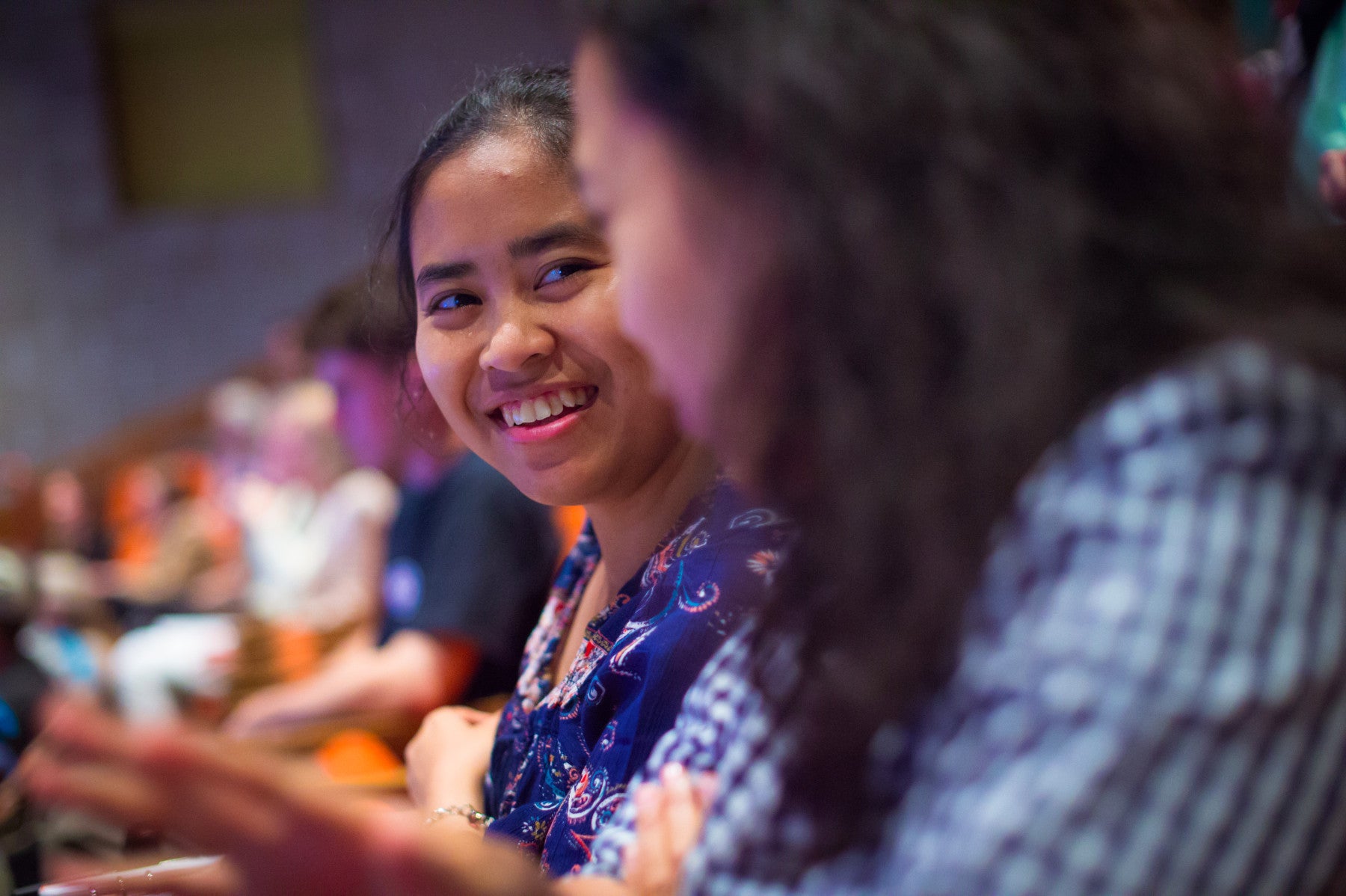 ---
Programs
Metcalf is 25!
Celebrating a quarter century of education and training for journalists, scientists and more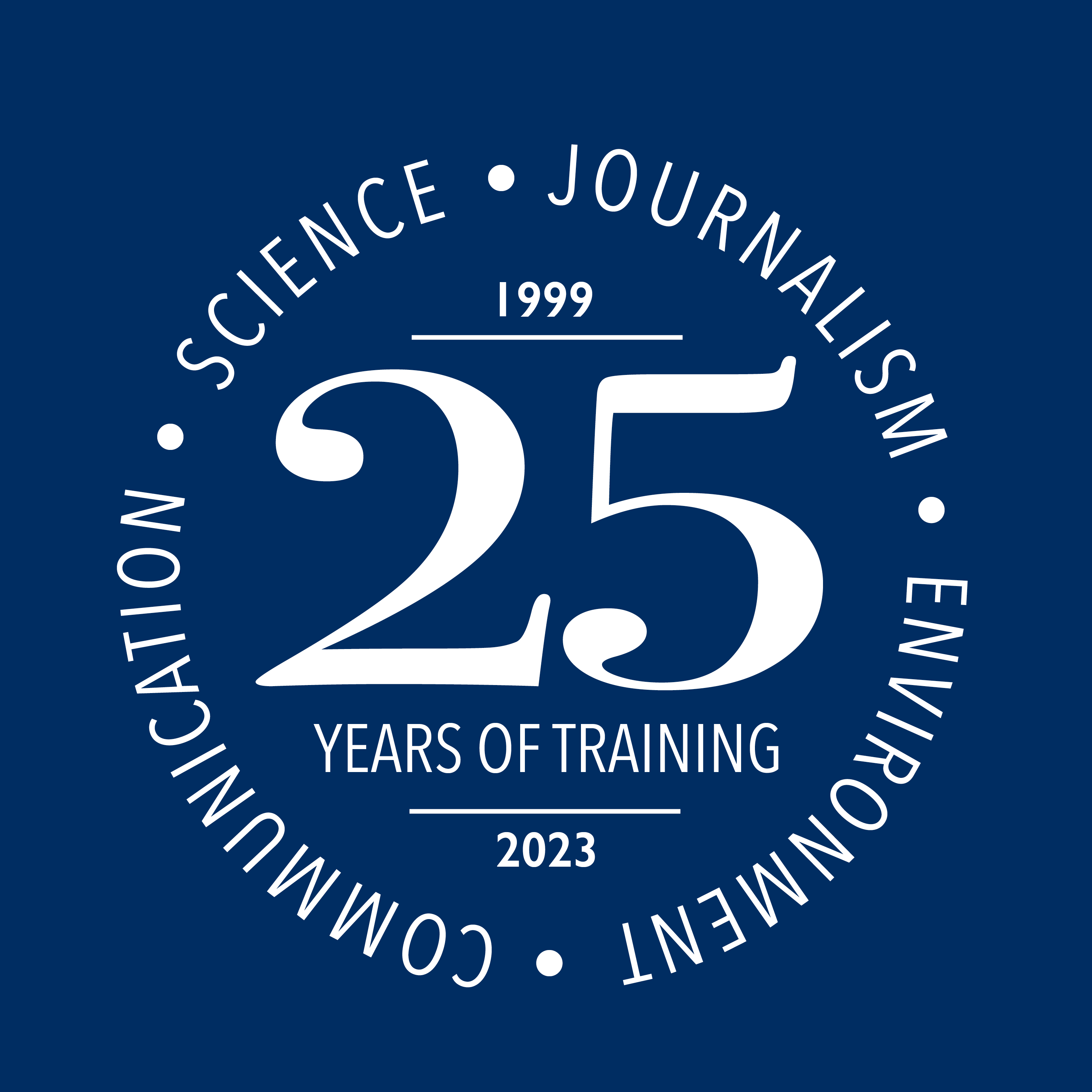 News
Job Opening: Program Specialist

-

Exciting opportunity alert! Join the team at the University of Rhode Island's Metcalf Institute as an Inclusive Science Communication Program Specialist and help us center equity, inclusion, and intersectional perspectives in science communication. Thanks to the support of the Chan Zuckerberg Initiative, Rita Allen Foundation (via the Civic Science Associate program), and Burroughs Wellcome Fund, […]

25th Annual Workshop for Journalists Fellows

-

Metcalf Institute has selected 10 Fellows for the Institute's 25th Annual Science Workshop for Journalists. We had an incredibly competitive applicant pool, with over 200 applications for 10 Fellowship spots and 65 countries represented. 2023 Theme: Achieving an equitable transition to clean energy The 2023 Annual Workshop for Journalists will explore the natural, social, and […]

Save the date – Inclusive SciComm Symposium

-

The 2023 Inclusive SciComm Symposium will take place both virtually and in-person at the University of Rhode Island in Kingston, Rhode Island, U.S.A., October 19-21, 2023. The biennial symposium is an international convening of science communication practitioners, researchers, and funders who work across diverse disciplines and settings to prioritize inclusion, equity, and intersectionality in all […]